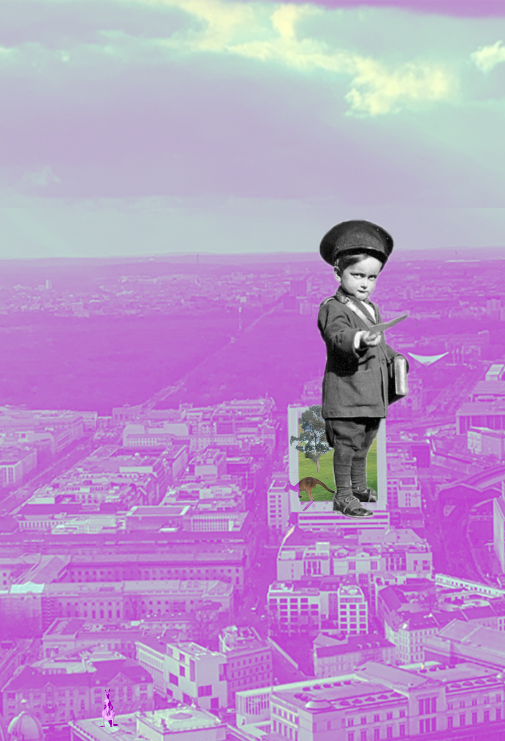 Shattered Glass Paintings
An origami of past pictures unfold
revealing the pastiche of places
we've been.
Colour on postcards
leak and seep onto
posters and prints.
some pages stuck
like we were for the last two years.
A picture from the past can
fold and twist
your mind
into feeling
that memory can be a source of happiness.
The little boy misses his home
as he hands you a taste of today
eyes not innocent
a fricative waiting to explode
at the tip of his tongue.
Like the angle-headed kangaroo
we hop from rooftop to rooftop
searching for a connection to our past that doesn't hurt.
Keep hopping!
We are but a pastiche of everything before us...
like a shattered glass painting of memories
that colours the way we see and feel today.