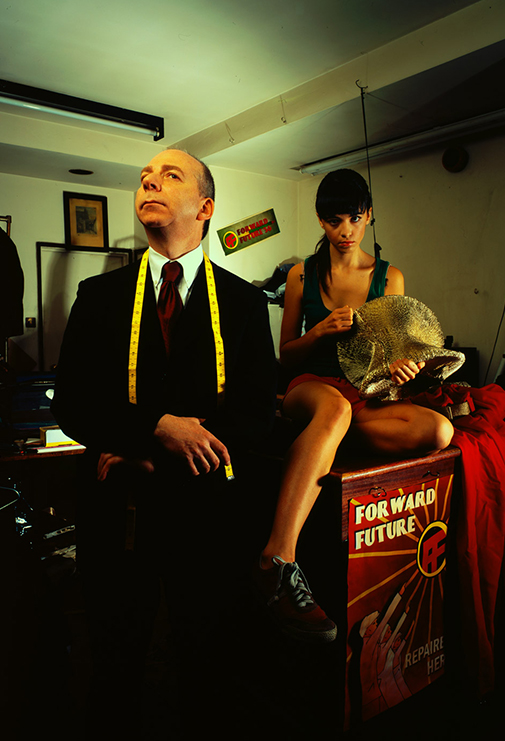 Your Future is Yours
I have no nose for girl-stink,
especially accompanied
with your hang-ups
and pouts.
I have the measure of you
and if I feel for your future,
I would never call it contempt.
I am afraid of you.

You know this.
It is my job to put you
on a stage, a pedestal.
I will do my job.

Do not ask me to look
into your eyes or feel
your thighs. Do not
suggest I touch your lips.