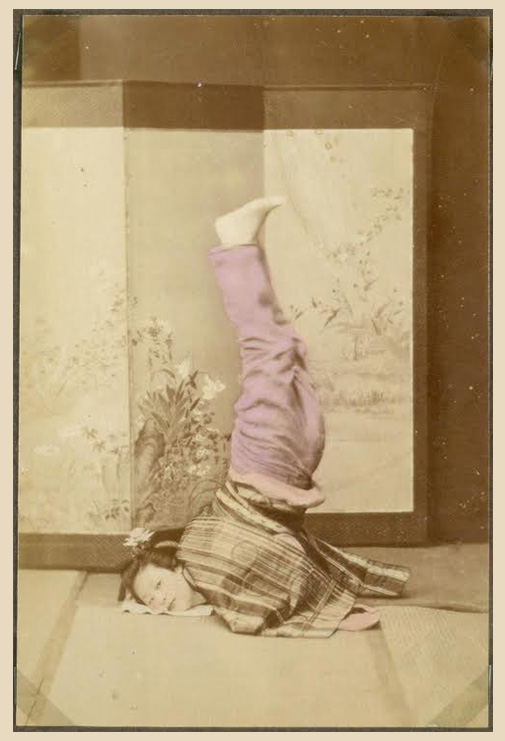 Women and Hipflasks
The woman was slumped against the ground with her feet in the air.
Oddly this is not the strangest thing I've seen in 27 or so years of life. I sip from a silver hip flask on which is engraved in flowing text:
Happy Birthday Theo, love from Ellie.
Ellie would probably laugh at the woman against the wall, I thought as I pocketed the hip flask ... yeah she would.
The woman give me a small smile as I began to walk away from her, whistling a tune as I did.