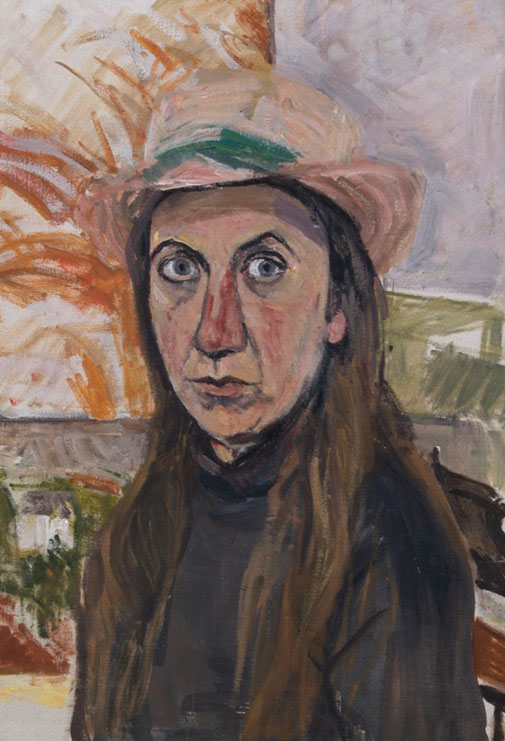 White with two
I have maintained from day one that I will not succumb to their idea of fitting in. He always told me how beautiful I was, how my voice was a charm, how he knew just from one look how much I meant to him and he to me.
I will not stray and I will be faithful.
Understandably it has been thirty years now, but I am his. He didn't want me to change and I will not.
I will not change.
We will collaborate in time, with a longing that even death can not end.
I am so tired, I need help, but I will not change.