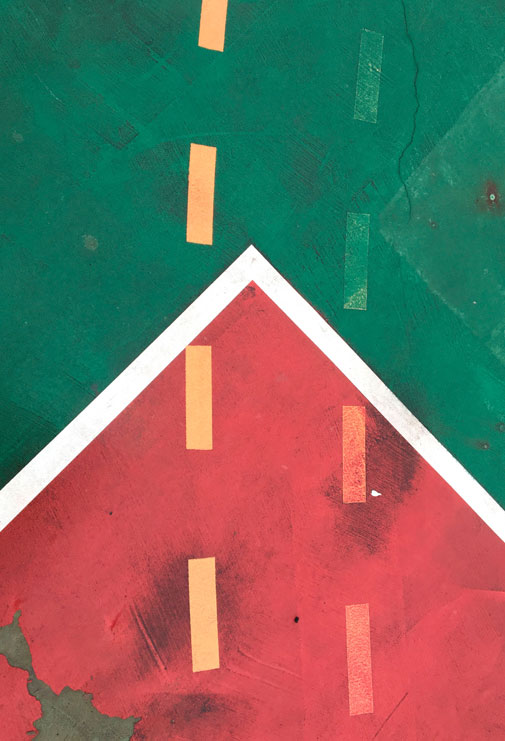 Where streets are faded
Outside this safety net, streets,
roads, avenues, lanes, remain
subtly similar. Or is it just somewhat
unchanged. Jimmy-jo parks his
car in the same place every day.
Backing onto a question mark.
Neighbour between us, we forgot to
hang, close curtains. Bowed,
acknowledging. Reluctantly waving.
Apologies, you've seen it all.
Smudged bay window, now they've all
seen it all. Shameless.
Our grove, busy, back-and-forth.
Is that you dressed for today?
Have you called your lover;
Rearranged your drawers;
Or simply achieved it all today?
The rubbish gets put out,
Picked up. But since the days
Got longer, we've seen it
Blustering around between our feet.
At times raising eyes off our streets,
when marching. Relieved the sky
Still looks & feels the same
and better. Spring, these specks
Like loved ones floating around
Somewhere above our raised arms.