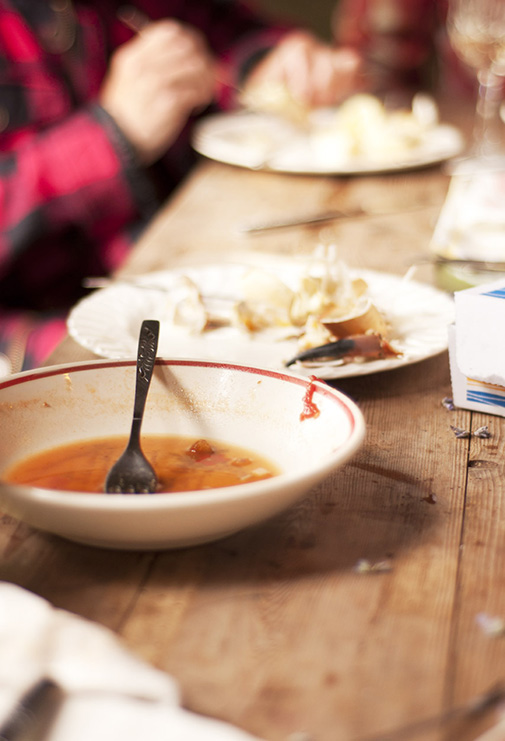 WHAT WE SAY GOES EVEN IF WE ARE WRONG – SO THERE!!
Now you know you should eat breakfast. The most important meal of the day. It will stop you snacking mid-morning and sustain you until lunchtime.
Fresh fruit is best but be careful of the calories. and don't eat 'bad' cereals – puffed up with more sugar than you can stir a spoon at.
Please stop spreading your toast with all those awful butter taste-alikes but nothing remotely like – excuse me.
BUTTER IS NOW GOOD FOR YOU
WHAT WE SAY GOES EVEN IF WE ARE WRONG – SO THERE!!
The Food Police have declared open warfare on low fat alternatives. Holy Moly I have been eating them for years.
What about my BMI – will I expand or to use the vernacular (Bloody Mental Innit) and become morbidly obese?. No excuse me – being largesse is the new 'healthy you' and your life expectancy will soar.
WHY HAVE I BEEN FED ALL THIS MISINFORMATION?
Now please don't be perverse. Watch your blood pressure.
WE ALWAYS ACT IN YOUR BEST INTERESTS
And if it is conflict sometimes. Don't blame us – it is those pesky statistics. Please don't smash your plate – you are not in Greece now and it is totally unacceptable and bad for your mental health issues to be so aggressive.
YOU NEED ANGER MANAGEMENT
AND A GOOD HEARTY FRY-UP!!!