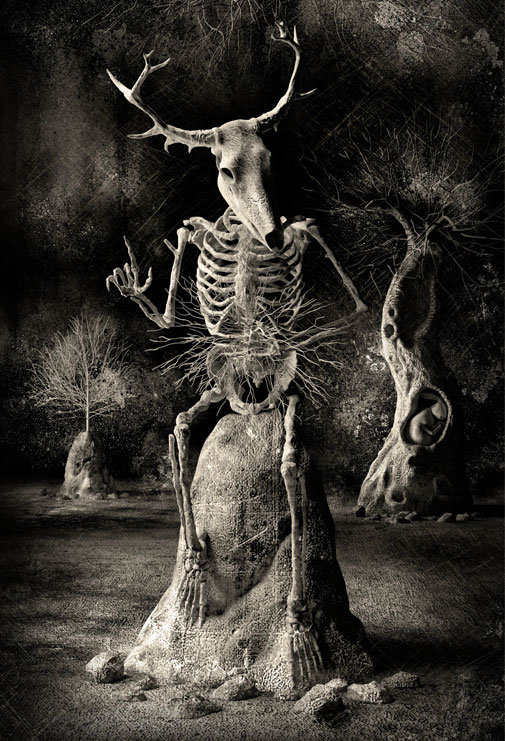 Wendigo
Boasting in your light, you have forgotten the strands of flesh that once made you human. I had to be conjured from broken Memories.
I'll feed on your stories of thunder. Your charlatan tales of valor, creating you but not you.
Read me in your legends. I am the one who roams in fear, creating grandeur out of carcasses.
Bone and ashes under a licorice sky; Lust stamped with a smell of Wilderness. My screams unrelinquished, yet familiar.
How many bullets have you left, Traveler? Let me show you the way.