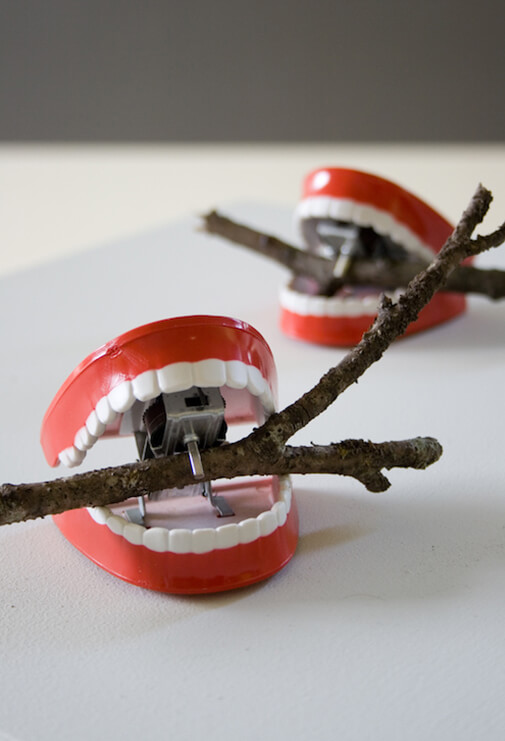 WE KEEP SMILING
A twig; the tree's final extension. Fingers of youth, intent on occupying new space, stretching, reaching, bursting in spring's promise.
Amber warnings forecast.
My jaw, a vice too tight you say. My breath, small in fear of your fragility. You snap from the branch from which you have grown and I'm gagged.