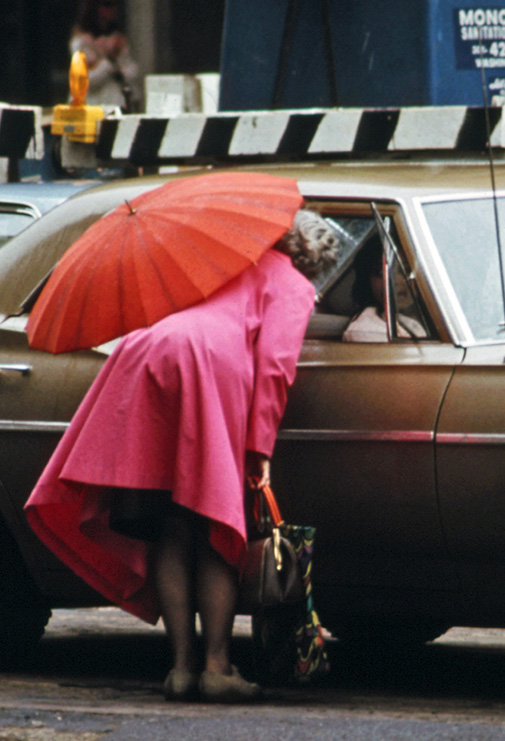 WE COME IN PEACE
Take me to your leader,
these yellow cars are everywhere.
I've parachuted in from up there
and I need to meet the boss.
My pink spacesuit keeps me dry,
my jetpack bag is sufficient
for everything I need. I do not
know what all these red and
yellow lights mean, how to speak
to the whistlers on this thruway.
What kind of place is this? What
does T.A.X.I. stand for? Why does
water fall from your sky? And
why does nobody clean up here?
I need to speak to your leader,
we have planned this journey
for years, and come in peace.
Please share your reasons
for building a city like this,
don't scream and drive away.