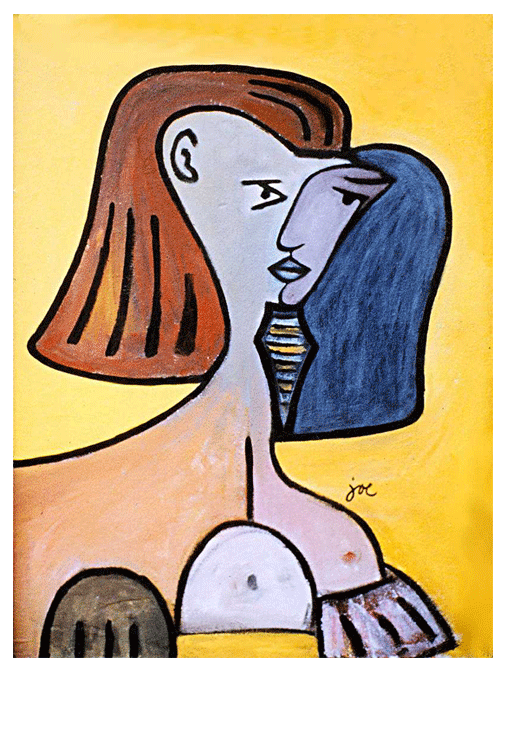 We are one
Burst from the womb of me, set free
my breast, today I am woman
tomorrow man.
Wash away faded summer skin
mud will stain any naked foot
we all bleed red.

Hunger gnaws at every belly
beneath a gifted robe, eyes wide shut
hear only a cry with no colour.

One mouth, one nose, two eyes
one skin, one life.

Bricks will fall on painted hair
and all children draw patterns
in the dust.