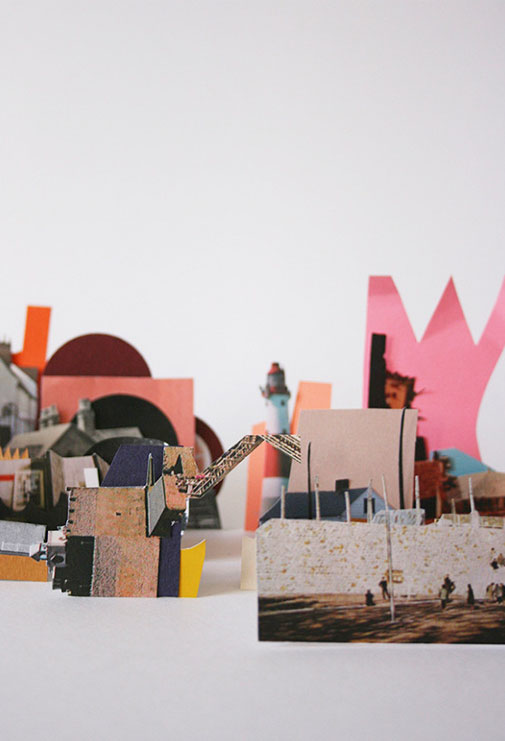 We Are Made of Brick and Clay
There are ladders to nowhere.
There is an endless beach of emptiness.
But there are lighthouses leading us to
a calm, blank white,
if we look for them.
Our buildings are falling apart.
Our castles are toppling down.
But we are reaching.
We are reaching.
Whether made of brick or sand—
stone or wood—
we layer ourselves
between building blocks.
We become one with the source.
Our bodies are the mission.
Our voices rise with the mist.
We become the bridge
between then and now—
between them and us.
Small footprints appear in the sun
Wet outlines evaporate.
We were never here.