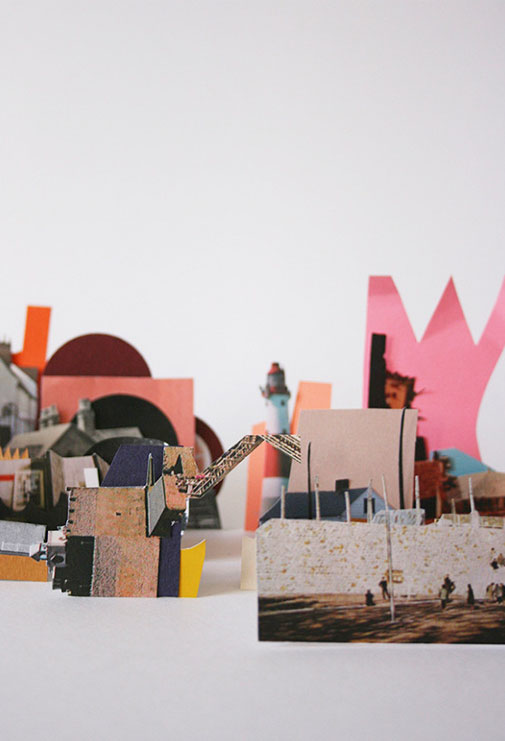 Watershed
The planning committee decided,
in their finite wisdom,
that the cranes could go,
replaced by new apartments.
Next went the lighthouse (more apartments)
which is redundant now that
the ships don't come here anymore.
Even the street behind the factory
where your grandparents met
will be overlooked by a penthouse.
It looks good on paper, someone said.