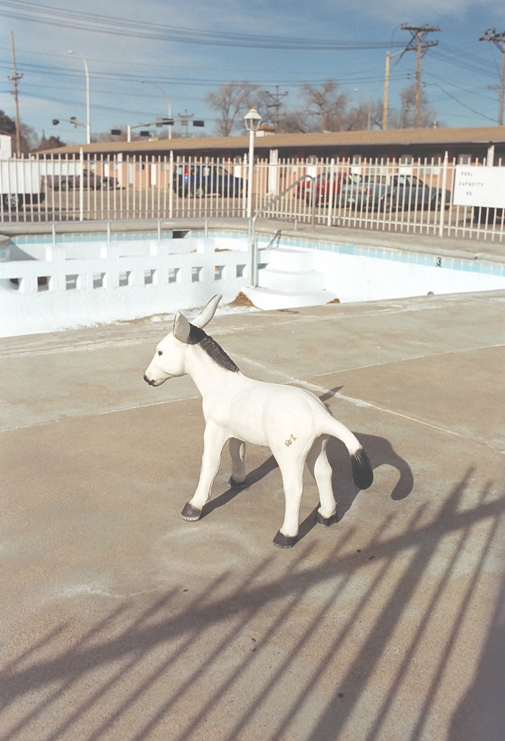 Waiting for Summer
The shallow end is my place, I guarded it all summer. And all winter cars came and went Empty. No kids. A tease. It's a long wait. A few come, just to look, remember. Or disappear into rooms.
Bright cold winter bathes me In cold light and steely rain Now sun. They'll be back They'll give me hugs, kicks, ride me Talk to me. I'll get another new name.
This shallow end Too deep for some They held a man down. At night I saw it all. He lived. Just. Sometimes I still hear it But there will be more screams And laughs and company The wait is like eternity, like forever and a day Sun will come, and with it the kids Now. In time. Soon. Summer will come before this life is done, and time is gone away.