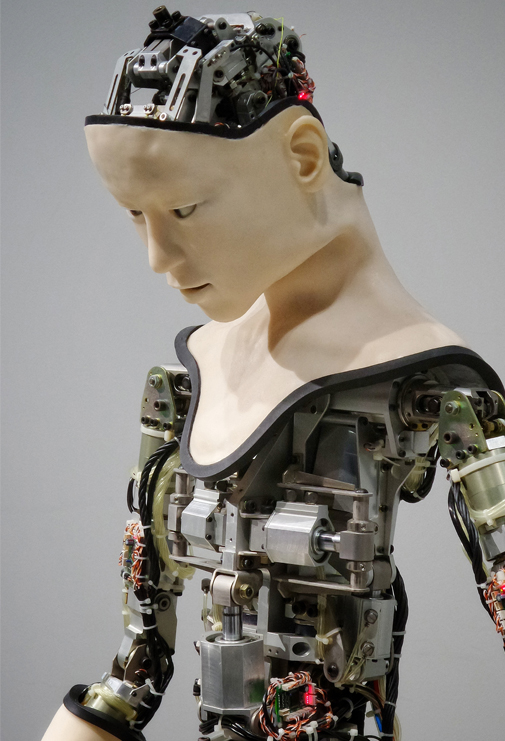 Vulnerabilities
I open up before you,
a motionless collection of parts.
I hide nothing.
Peer inside if you wish,
see my nuts and bolts
and how I once performed
in a world of control and demand.
My vulnerabilities, too numerous to mention.
My sentences, periods, and semicolons,
voice operated; powered by a blu ray,
controlled by a master of design.
Everything that I wanted you to see
without flesh and blood to get in the way.
Now, only now, when my facade is peeled back,
will you understand the burden I bear,
loose left and right hemispheres,
connections susceptible to disrepair
like a tin person without an oil can,
I stand here before you
without certainty and certitude,
out of the loop, and inoperable.