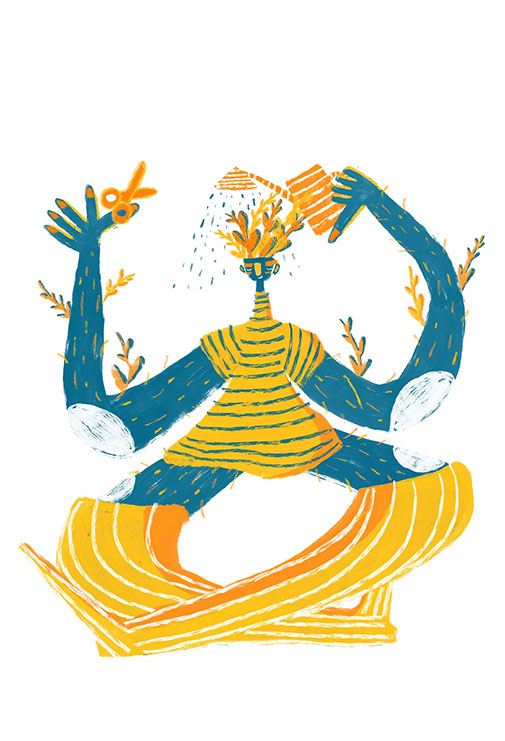 Visual Effects
Thoughts were pouring
out of my head-
watered down, ready for growth.
Leaves were sprouting
in my mind.
I am covered up,
in need of a trim.
Scissors click and snip.
My nails are polished.
I miss my hairdresser.
Waxing would be helpful
but, winter looms.
I will be warmer, with these twigs
when the frost comes.
The effects were visual,
as I sheltered in place.