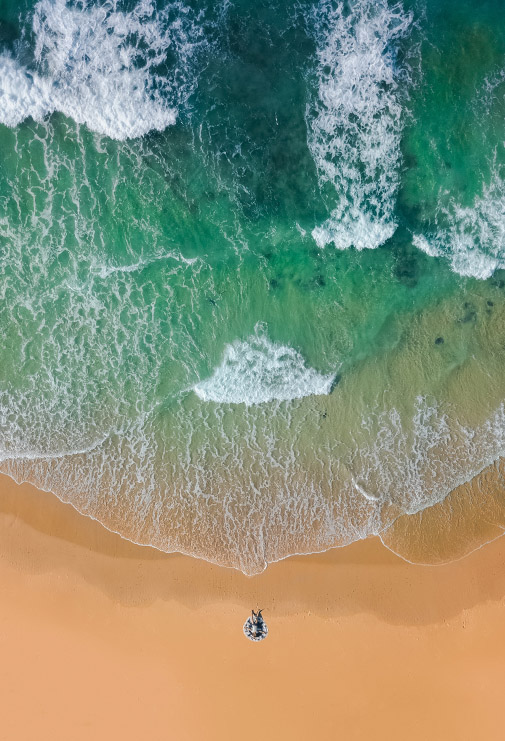 UPSIDE DOWN
Oh! Here I am… Upside down Had planned a holiday bright But now killing is this daylight.
Mundane were the days, uninteresting were the nights followed by the dull and boring lulls.
Once, a day at nine I packed my bag dumped a few hither and took out a few from thither.
Rushed to the life leaving the life behind but, OMG! no cola no rock-a-rola here.
Only the green and white rather dull than glittery site spreading out arms I'm trying to decide.
The days are long and nights short waiting for the (Fri)day, someone may come.
UPSIDE DOWN
Alas! Hath come to fill an empty feel. But musing around this wavy roller demands more valor.
Either to be at stake or taking a new take. Paused and pondered. Leave it! Start a fresh, with a yummy cake!