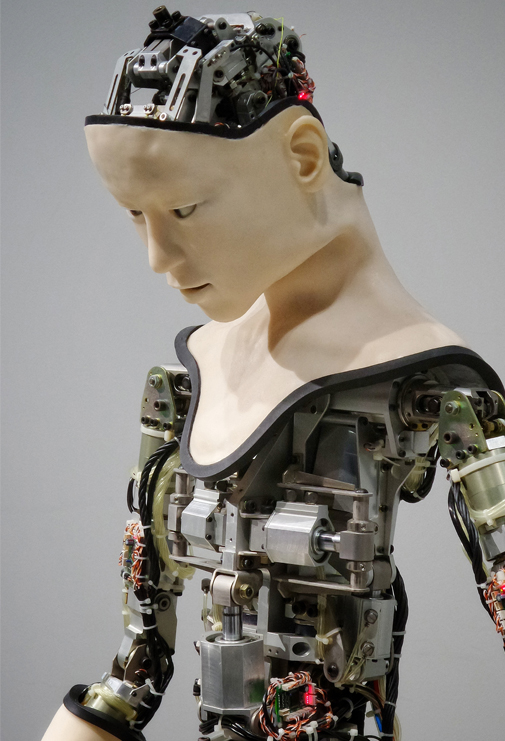 Under Cover
I'm going under cover now,
slowly building back,
adding soft parts,
now that I've reinforced
my inner self with steel,
gears for joints,
copper wiring for my heart.
Insulated. No more shocks.
So far, I've added
slight smile, but eyes that
are as hard as my metal innards,
warning that
never again will I allow you
under my skin.