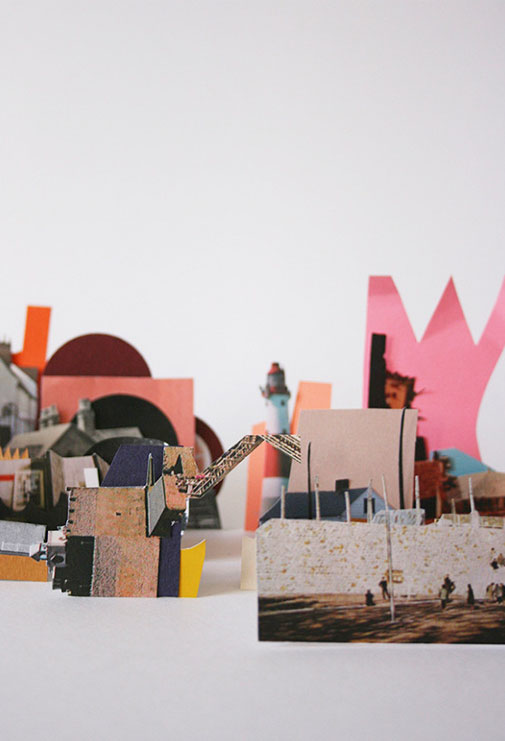 Two People
When she was young it wasn't so noticeable.
Her exuberant energy was a positive force,
At work she was a powerhouse,
And could build cities of creative ideas overnight,
Relationships were sometimes fiery,
But her Marilyn Monroe physique and an aura of naïve vulnerability,
Forged a bridge for her friends to reach her.
Her existence was one of grandiose projects and exotic places to live,
Unable to stop planning for herself and others;
The gap between her 'higgledy piggledy' world,
And reality widened,
Incessant chatter, non-stop activity,
Began to exhaust those who loved her,
She loved the exhilaration that her ideas gave her,
The buzz, the high that tired her friends and left them feeling;
Debilitated and depleted,
They tried to accommodate her mood swings;
Justify the swearing and anger that had they were subjected to,
But the damage was done.
Only a few loyal, caring friends clung on,
Unwilling to let go of their friend.
The bridge of friendship became more fragile and twisted,
And because they could no longer cross into her world,
No longer believe in her outlandish projects,
They had to cut the last links,
Now if they see her, they hide or cross the road,
To avoid the person with delusions and manic behaviour,
And yet still longing to meet the joyful,
elated friend who had once charmed them.