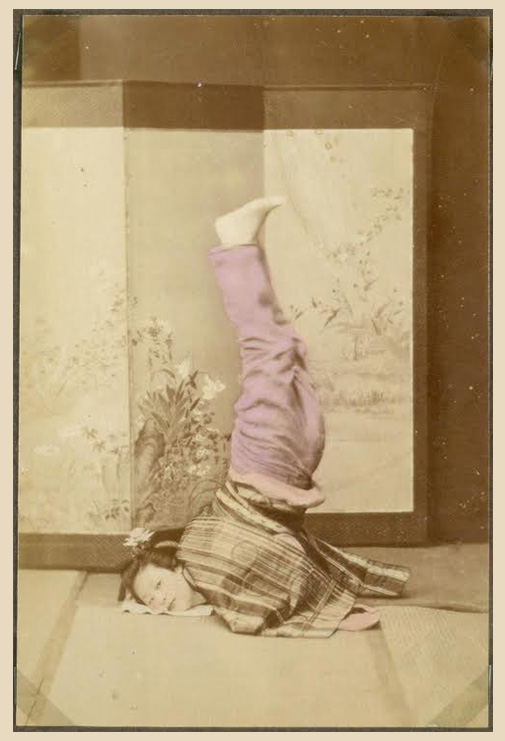 Tripping on Daisies
If I can't have the heart beating within your chest, I'll have to eat my own instead.
Bloody from the inside out. Burning from the war you waged.
Rare is the moment when I lose focus and stumble, but if I do happen to slip, trip, and tumble over this carnage and chaos you've placed in my path, I swear it won't be head over heels toward you that I fall in the end.