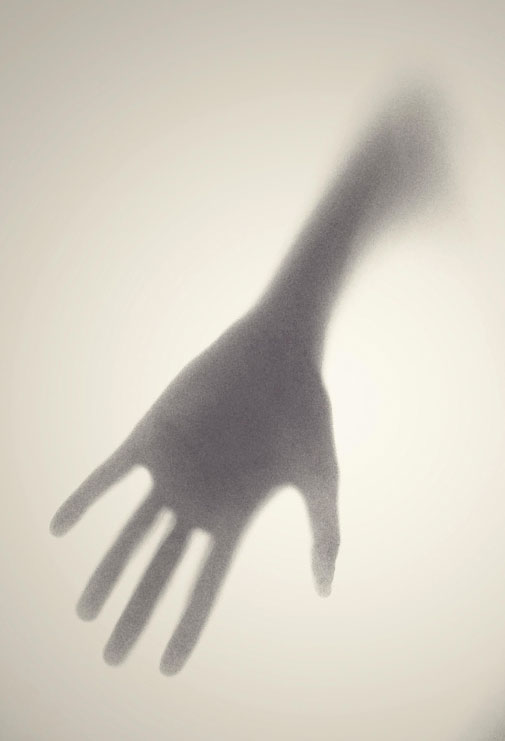 In Tribute to Douglas Fox, 1917
Forsaking my organ loft for the rumbling bourdon of battle, I returned with a stump of flesh in a limp pinstripe sleeve. No toccata or fugue shall now be performed without regret of a voice missing. The ghost of a hand.
I remembered my sinuous fingers as they plied the ivory keys, passing lover-like over the stops. The postlude flourish resonating around the arcades. Earthly air breathed through lead and wood into such music of delight.
I pictured my once-familiar hand cold beneath Flanders soil. Nobody to hold it in comfort or the grasp of friendship. No warm embrace to envelop a lover. I withdrew to my cloistered shell to partake in sympathy and bitterness.
A knock at my shuttered door broke the silence. My friend pushed me unwontedly to the chapel loft, and when the choir began their solemn procession, strapped his arm behind his back and began his performance.
His nimble feet and arm worked as one, but nobody guessed his encumbrance throughout his defiant final voluntary as the last vestiges of the day faded through the glass.