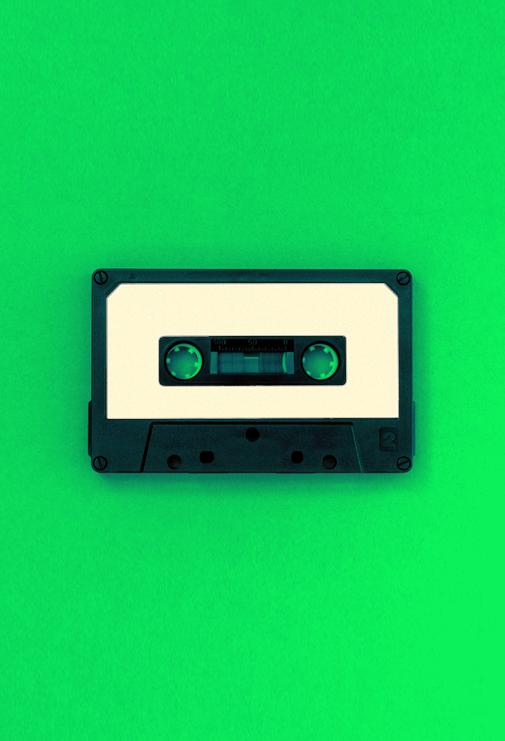 Tra la la, la-la la
Sent hunting by the picture, something is found in the back of the drawer. Must be… twenty five years since it was played; and, as with my memory, there is a little distortion and some notes blur at the edges.
Life has changed; you no longer wear Miami Vice pastels, but it's not all jazz, brass bands and ol' rag blues.
I could be dancing now, but you were never taught to let go, and even now my love, the things you don't show are frequently more telling than those you do.
Tra la la, la-la la
Life may hiss and rumble between tracks, but always remember we can write what we want to write and, however much green bothers you, we're not gonna live with fear.