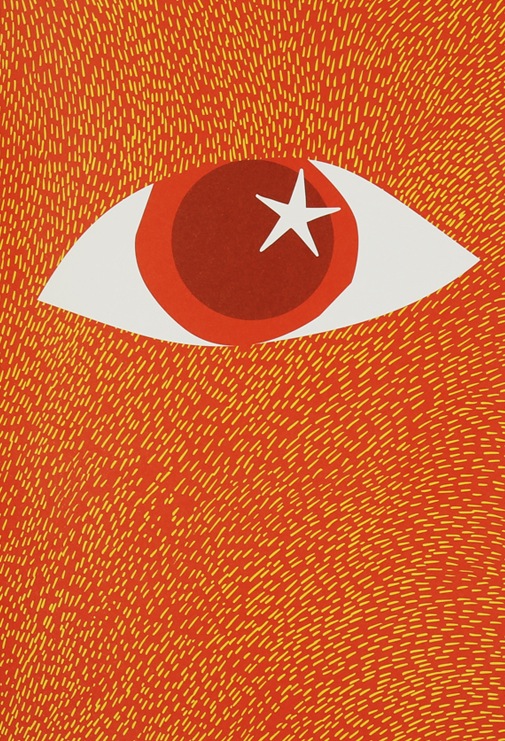 Towards Nothingness in Orangey World
Open your heart's curtain, see the inky night
without plumbing the depth of darkness.
You can find a stranger's cagey eye that is unhitched
from his raven body and drifts to you in utter stillness
under a tangerine light with the dilated round pupil
that stares at your emptiness, your soul
with invisible lips touching gently your solitude.
Blink once, see a cleft-like shape on a small puddle:
a leaf losing veins and shadow. On the oval, full moon,
corona of moonlight, stellar reflection with a twinkle
as on a convex mirror, as on a polished spoon.
Scintillant ripples are born by zephyr through a dim field,
the ripples spread out and die out like smoke in air and
the leaf is also melt in water towards nothingness.