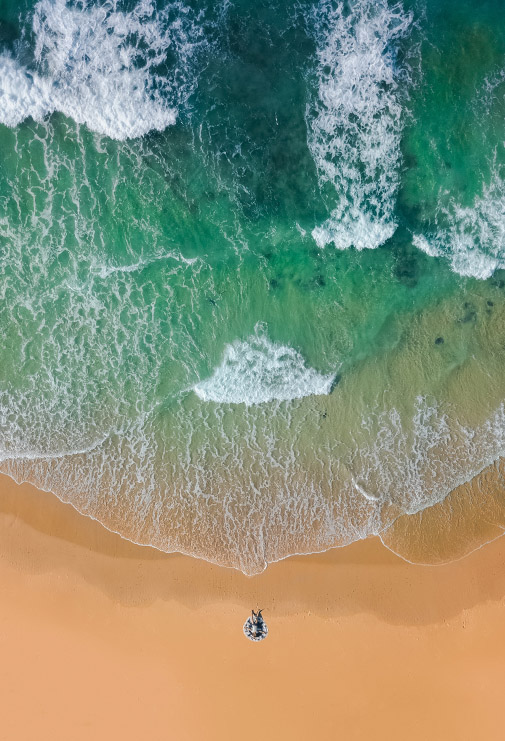 Too Soon
there is still a place inside of me that sits rustling, untouched a slow growing tender leaching bad blood from me, but I know that someone has to be listening to the noise I make. I am half done being a vessel for your love, for this feeling, for the deep, and riding the train on a day like this reminds me that it is lonely to be anyone. It is hollow to become, and I've lived so many undoings and unbecomings since. I've forgotten how to let some parts of you take up spaces and dimensions that mean something.
I still have dreams where the ocean of you, where the water of you, fills my lungs and I wake wanting you to know that I, too can disappear with Florida. I, too can be erased. so if everything is drowning and I haven't learned how to swim then maybe the noise here will reach you with my silence.
at the bottom of the pool it's spring again. my mom tells me that the carnival is back in town. and I dig past that loaded gun in my drawer to find my favorite shorts that remind me of the lightness of the rides that waltz for us. and the sick fullness of funnel cakes that we lick the powder off of.
the news reports that a mother and son died in a car crash on kelly drive and my mom holds me like I hold my breath under the weight of this drowning. I am silent. she tells me it was you and your mom and that tender place throbs red. I drop my weight and push it all down letting my body be a just body under the body of water.
I buy us tickets to the carnival anyways and I reach past the shorts to cock the loaded gun.