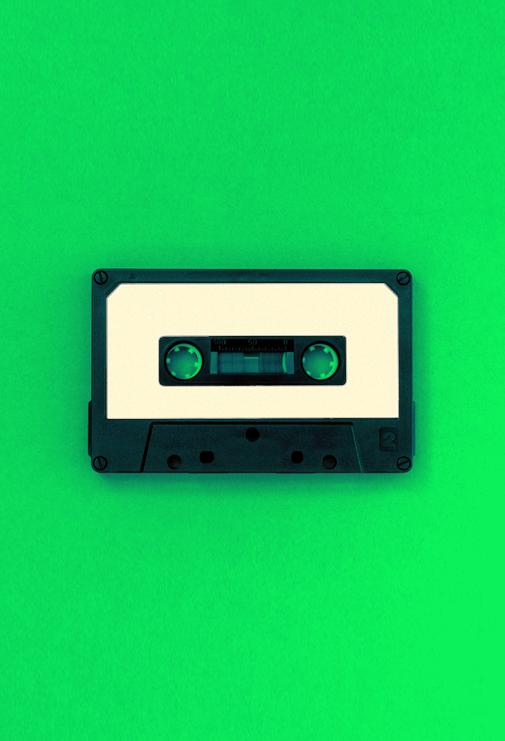 Thumbelina State of Mind
My personal playlist begins
with a Thumbelina 45 record.
I danced in the basement,
where the old toys and dolls were kept.
A haven of sound, texture, storytelling, and color—
this was my world, where things made sense.
A song could make me happy.
Having the stuffed animal monkey
talk to the plastic farm animals made me happy.
Feeling my bare feet on the carpet made me happy.
Hearing the model train whistle blow,
in the other room, made me happy.

When do we lose the easy,
slow motion feeling of wonder?
When do we forget to dance with bare feet?

Thumbelina State of Mind
The soundtrack to my life is filled with vinyl, cassettes, CD's,
and now, music traveling to my earbuds through the phone.
Steve Miller taught me that, sometimes, "Love Stinks."
Olivia Newton John held my hand, taking me with her,
to the land of Xanadu.
Pavarotti sang Tosti art songs with me—
every day, in the rehearsal studio.
Not really, but after my voice lesson was over,
I would queue up the CD and sing with him,
until I had all of the Italian lyrics memorized.
Sarah Harmer taught me to awaken,
and leave the safety of the basement
for the "Silver Road" of my future.
She taught me that the "Late Bloomer" has it best.

New music floats to me,
because there are messages for my hands and feet.
There are new horizons waiting
behind every syncopated beat.