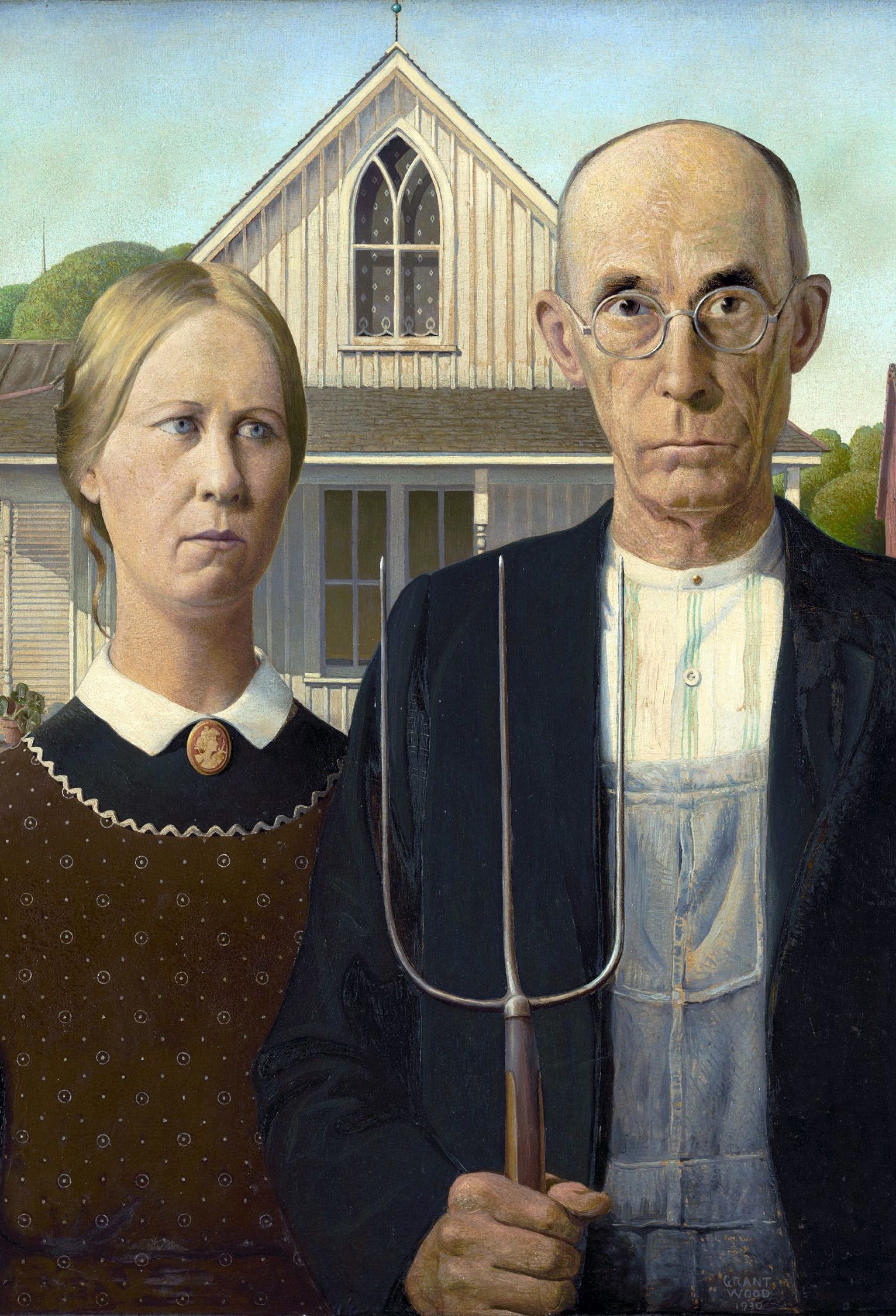 This is this and not that
Why people cannot see what this is and why they waste. It's a matter of liberty and the few things I have I have of my own sweat as it mixed there with my tools, the things I make and do with my ends. She says - when she sits down with me at the table after making food with her own hands - she keeps saying "we have what we have and they take it. I never wanted more than what was fair and I don't want to think about it. Not one bit."
As for me, I get up at the same time as ever and I do things careful and there it is. This is the thing, I got my end handled and why it's not working out? It's not on me. I'm not scared. I am full. Full up to my eyeballs. I don't want to make a deal. I don't want any more anything but I do want what's fair. It's got to stop. They have to stop. It's too much and I am full.