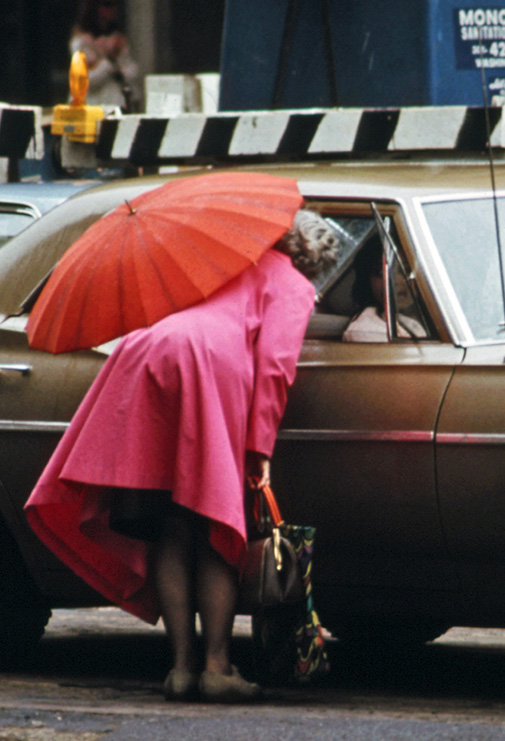 THIS IS SENSELESS, YES, BUT DO STAY WELL
There is a logic that turns logic on its head,
where gossip holds sway, where seraphim and cherubim
loathe to tread; whereas you try and massage
the 'o' in the middle of the word, to tease out its fury,
to restore the facts. Facts are paintings:
try impressionism, do a Chagall flying bride,
whence facts will become stories,
giving way to a painting in which childhood is not yet
truncated, and the 'future' is still radically open.
Yes, the promises!
The promises of summer: of laughter and songs,
of ice cream and barbecue, or dancing 'lollipop'
on a sun-drenched beach; holidaying in a country
you'd find pleasantly strange,
(Salaam, ma'a al-ssalāmah ― and yes ― shukran!)
even the bickering with your little brother and sister
is a lot of fun! Your mum and dad,
a glass of red wine in hand, sit watching
their three children's heart-stopping stunts.
And then you'd hear somebody sneezing on the hill,
where bouquets of primroses and sunflowers
have been tearfully tucked in the mesh
of the wire fence round the reservoir,
in memoriam, perhaps, of a loved one who has drowned.
You'd like to challenge the water with a frown:
"How did that happen? What did YOU do?"
O, tumbling down... tumbling down...

THIS IS SENSELESS, YES, BUT DO STAY WELL
Before all of this, before all of that... No!
All of this hasn't come to pass ―
you haven't gone on holiday.
For on the last day of term, you and your friends
were playing outside even though it was drizzling,
and a woman drove a Land Rover
straight through the school gate: you bore the brunt
and your fragile Being was snatched away...
Floating up through the light summer rain
you turned and looked down, and there you saw
your lifeless body limp on the ground,
and horrified teachers rushing out from inside;
you heard the piercing screams of the other kids
and witnessed the lady-driver crying hysterics
while Mrs Simpson trying to calm her down...
"Please don't cry!" You comforted the lady from afar,
"I don't think you meant it; it is absurd, but life is like that!"
As the drama was becoming more frantic,
you couldn't continue to watch; and so you let yourself
drift upward, in peace, with docility, knowing
what has happened can never unhappen in human time.
But you felt sad that you weren't able to
say goodbye to your dad and your mum,
and to the two little ones;
all you could do was to send them your good wishes
from high up: "Don't fret!
This is senseless, yes, but do stay well!
And, do it for me, cheer up!"
THIS IS SENSELESS, YES, BUT DO STAY WELL