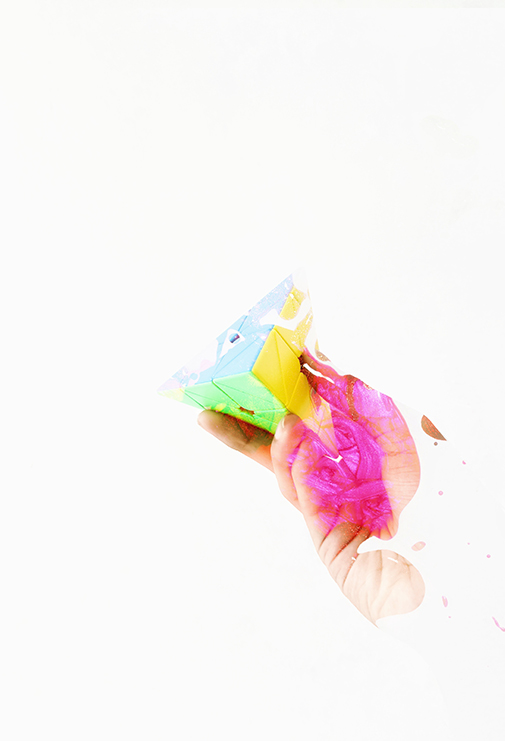 THE WEDGE
Now, picture this
what can we do
with that odd wedge-shaped space?
A shed perhaps, or even two
for softwood in a drier place.
If sheds are built, if roof is set
and all the logs are there well-faced
why it's a courtesy of grace.
The wedge exalted, sure
and yet—
another thing we can't forget
there's something else: a useful bet
a store for things, all kinds of stuff
until we pack them full enough.
Or . . . you know
when precious life high up the steep
fellside turns passing tough—
a shelter for the goats and sheep
and water in the trough.
Ah yes, of course, epiphany.
Yes, flexibility! We smile
at making good that wedge
just hidden there behind the hedge—
a bonus of the country life, while
THE WEDGE
we can celebrate
our canny ingenuity
arising from the mire
and contemplate our
dwindling perpetuity
as here we sit ourselves beside
the cosy fire, warm . . . and rosy.