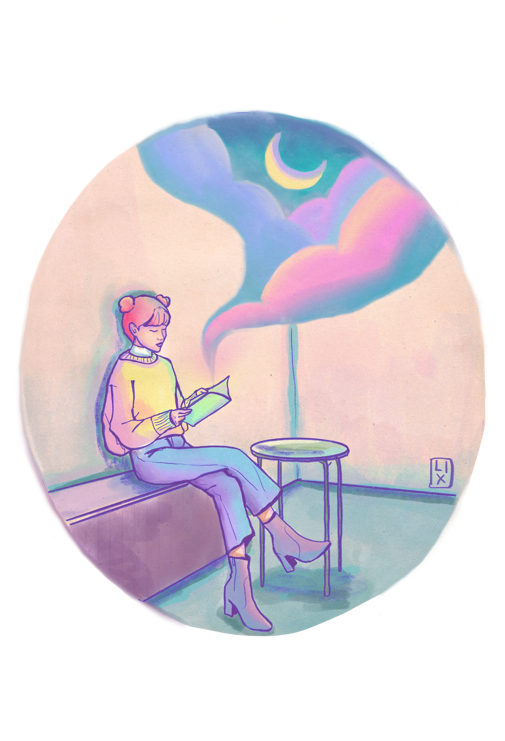 The Waiting Game
There must be some simple trick
to winning
this More-of-the-Same
Brace-Yourself
Waiting Game.
It's hidden
on one of these glossy pages,
mixed into
a batch of fast-and-fit recipes,
Moon and Stars
Make-overs,
or This-Could-Be-You
Be-Like-Me
Do-It-Yourself
helpful hints.
I'll find it—
I will—
if given enough time.
Please, don't call me in.
Not yet.