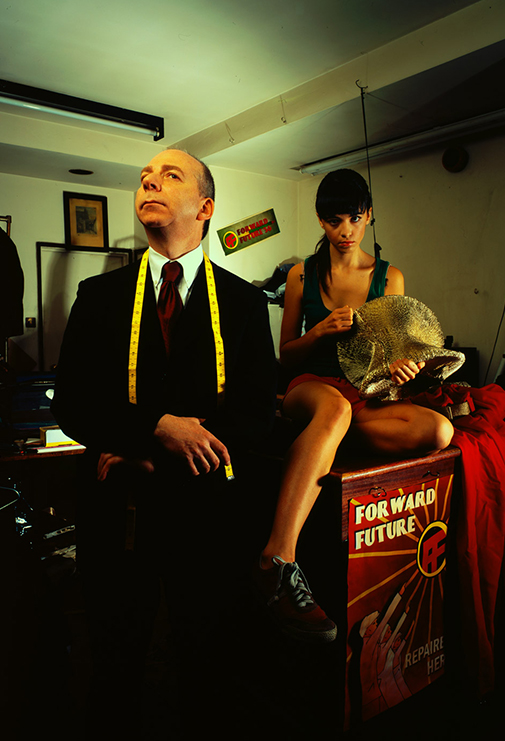 The Turn is Coming
He just doesn't measure up.
He thinks I don't,
But, really, it's his problem.
He turns his back to me
And thinks I care, but
The truth is that I'm
Relieved not to see his
Face for a moment.
That smirk, that upturned Nose...
Who does he think he is?
He's the one who called me,
And I'm the one who won't
Call back without a raise,
A big, big one, to make up
For all of his shortcomings.
Boss? I don't think so…
You couldn't have made it
This far without an
Uprising upturning everything.
Just wait until the next uprising
Turns on you.