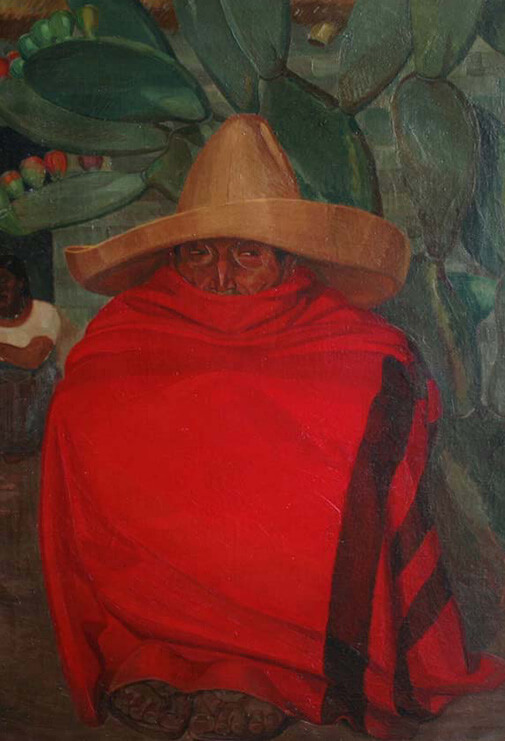 The Tired Mexican
A lonely figure on a windy afternoon.
Shuffled in from an unforgiving border.
With Sombrero on head walked in a saloon.
Looking fierce with an app for disorder.
Being snuggled around a bright red shawl.
While piercing eyes peep beneath his rustic hat.
And a strong worn nose suggesting a brawl.
Whereas he didn't look ready for that.

But as he started to sort himself out.
He spoke a fear of a disturbing structure.
And how this wall is causing ambiguous doubt.
Which if built will divide an old culture.

A weary tiresome voice turns to the crowd.
With pleading words "don't let it be allowed."