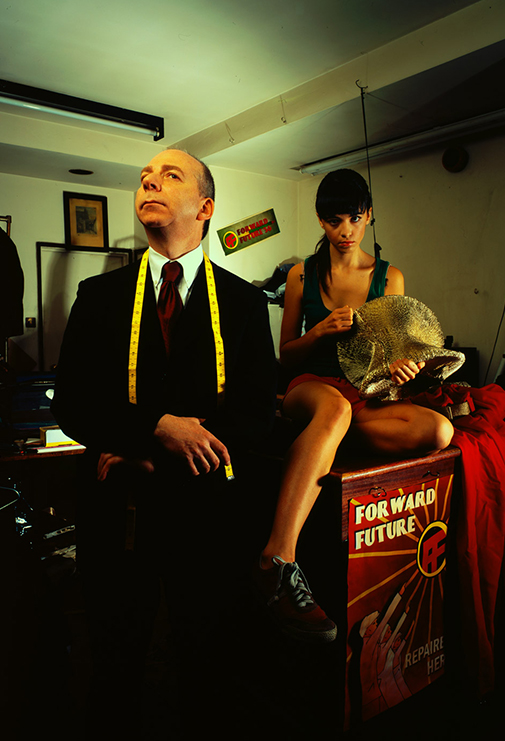 The Time-Cutter's Apprentice
Is in trouble
… again.
The problem,
though they don't
yet know it,
is that
her mother's line
goes back to Clotho,
so she is,
by very nature,
not a cutter,
but a weaver.
And when he, finally,
works it out,
he will realise
that she cannot help
but see patterns
in the scraps
as she sweeps up;
cannot help
but gather them;
cannot help
but spend her evenings
first spinning,
then weaving
dazzling lengths
of perfect timing.
The Time-Cutter's Apprentice
And he will, at last,
forgive her,
and send her
next door,
to the loom shed,
And put a card
in the window,
for someone
more suited.