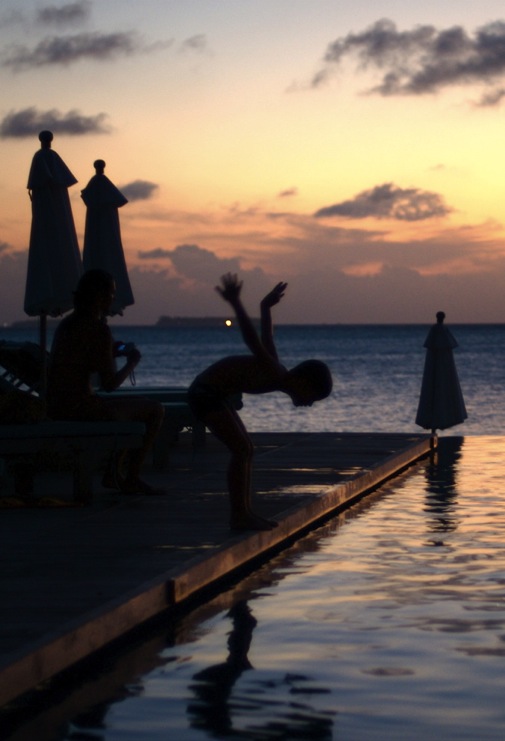 The (Thinking) Train
An artsy piece of drama,
yet potent enough,
to turn the cards
against a solid soul.
That abstract vision
Transcends,
into a reality – concrete.
The once only imagined,
Manifests
into an unshrinking truth.

The thoughts – so secure
free themselves,
Convert
into mindlessness,
too hard to grasp,
easy to slip.

And you, in a drunken stupor,
succumb to the insensibilities.
The anti,
the pro
solely merge.