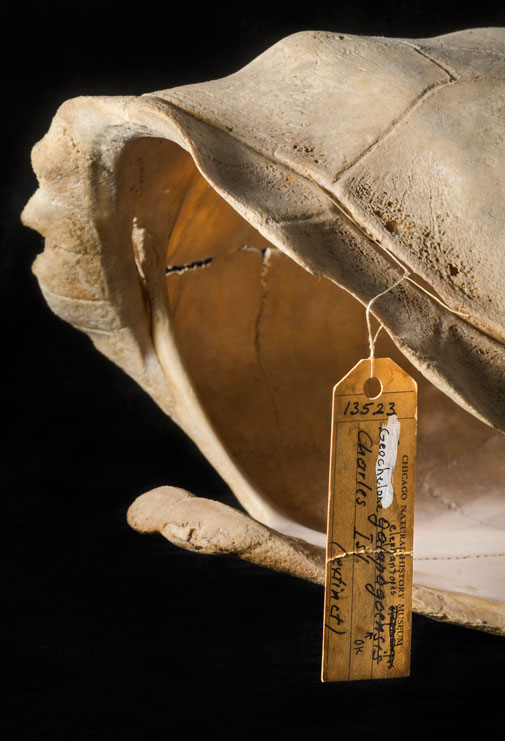 The State of Us
Sex in Japan, manners, telephone calls. A passive phase out.
Innocence. A first kiss not infected by cyber porn.
Human identity. Hazed by your sad self on a GTA rush and a million thumbs up for your dog.
Sanity. No time to talk, just pills, pills, pills.
Glorious imperfection. Don't wax it and stretch it and jab it and pack it. For what? For who?
Focus. Just me and you.
Love for your brother. The winner, the grabber, the rat-racing drone. The rest can eat doughnuts and try to sign on.
Privacy. Can you see me now? What about this? Now? Always a show.
Don't go.