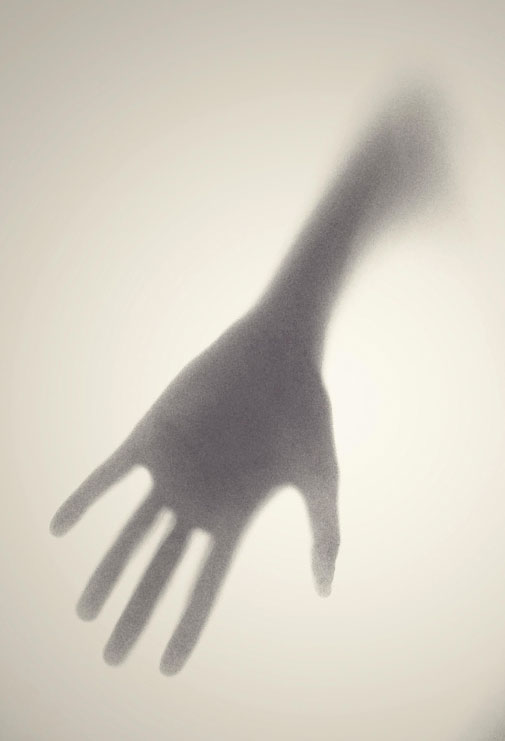 The slap
Applying a primer all over is like sending that initial message, and when you lay the foundation with a smile or a gesture of kindness you could be buffing on a full coverage Revlon formula. Making the effort to ask a specific question, learn a detail, or carve the contours as though you're now familiar with a face that giggles, but then turns away.
But still, you'll define the brows and brush through the lashes with a Facebook add and maybe a house party invite, choose a colour to lay down on the lids, and maybe, just maybe even the glitter of a favour if you dare.
You'll make yourself loyal, committing to a dazzling highlight and go well out of your way to set it in place with hairspray.
But rather than eternalizing the bond with a joint selfie to upload after you 'smile for snapchat', you'll inevitably find yourself reaching for a Johnson's baby wipe, before anyone sees the embarrassment of your pointless effort. They said university would be the making of you, the best years of your life. Your Instagram account might show you as a social butterfly, but you know that under your slap there's nothing much there.