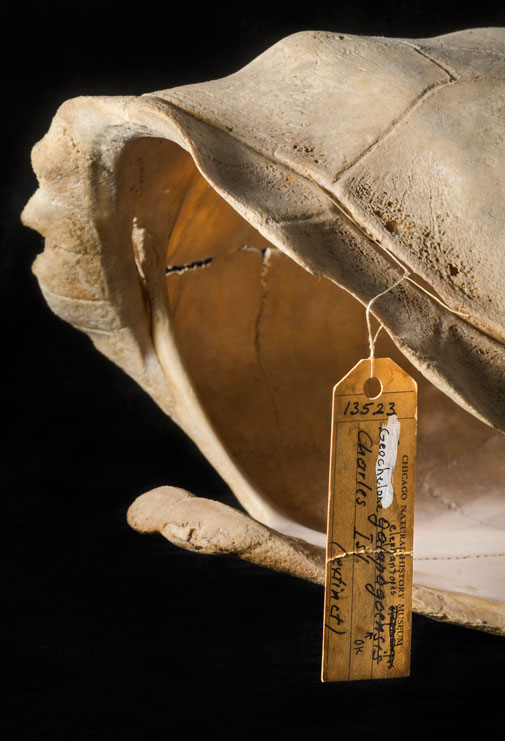 THE SKULL, THE SHELL, ENDEAVOUR'S HOME
Here the tag is on the top -
better than the toe.
This skull of shell gawps it's yawn,
it gapes – fluid and soft tissue gone -
making a kind of cranium, opened up,
like yours, my twin - four ops,
all "cranio". All hard, involving
as they do, or did, tools, drills, and stapling -
see the albino train track on your hairline
where your skull caves in.
You, like it, are rendered blind and dry; still
you're unlike it - you struggle on, till time itself caves in,
and doctors, having labelled you, " a minority of one",
you slip away to form your own extinction.