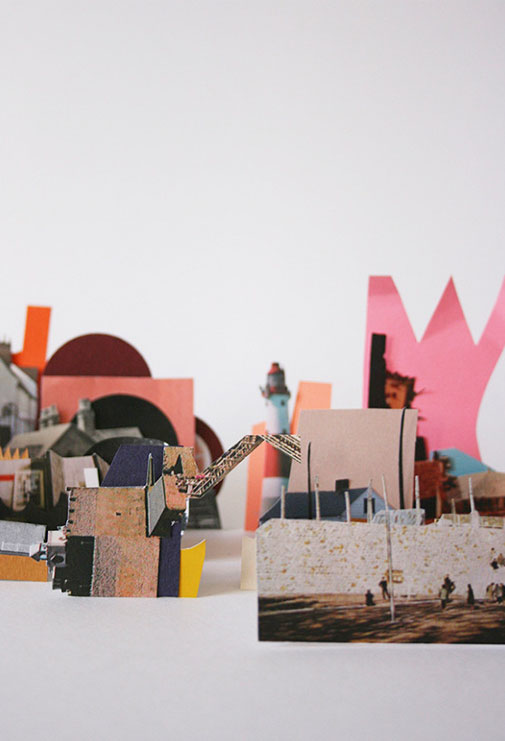 THE SITUATION
I don't remember any of this,
and I can't see all that well.
How many candles on the birthday cake —
or is it a wailing wall instead?
I give up. The boys are playing basketball,
the old women shuffle past them
clutching prayers, scrawled on scraps of time,
to stick in a crevice as balls bounce by.
If it wasn't for the lighthouse,
I'd be totally out of it.
I cannot accept modern civilization,
though it's all I have to work with.
I think of a crane with a chain
and demolishing ball swinging
into the haphazard buildings.
I think about clearing the path,
getting back to the basics,
starting over from scratch.
You tell me I have to transform the mind,
because the situation is mind,
and mind is the situation.
What comes next? You reply,
"Stop trying to be the one in control."
I've stopped counting candles on the birthday cake.
THE SITUATION
All my favorite songs are on compact disks
that are ground up into desert dust.
If it's all about control then I've got to give it up.
It's like focusing to see the details of a dream:
The harder you try, the more ambiguous it seems.