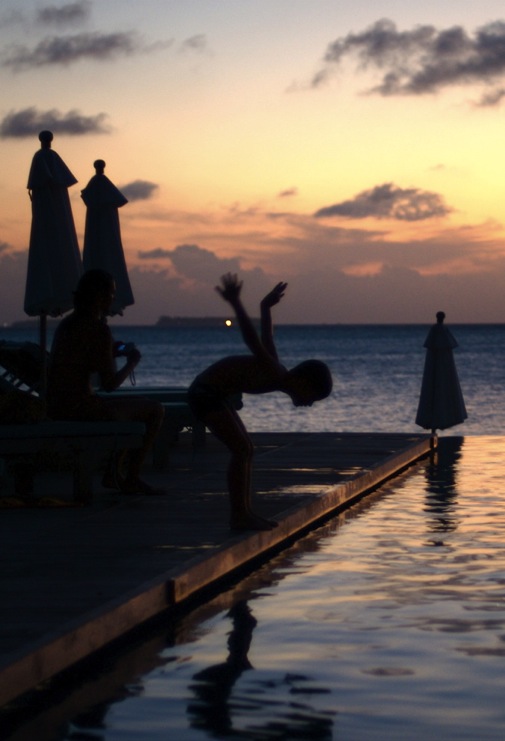 The Scimitar
Am I as potent,
as perfect,
as the knight who holds me
in an ungenerous grip?
Or am I mere speck
worthy of disdain
worthy nonetheless,
Of
Defeating,
Slaying
'expiring'
lives
in never ending battles?

Or am I slick beauty,
nonchalantly,
winning
days and nights,
skies and oceans,
curls and pearls,
for my palace royals?

The Scimitar
What if I am,
an entity, inanimate-
plain, but playing
slain, yet slaying
hearts
minds
souls?
Evilly shining,
in universal battlefields…