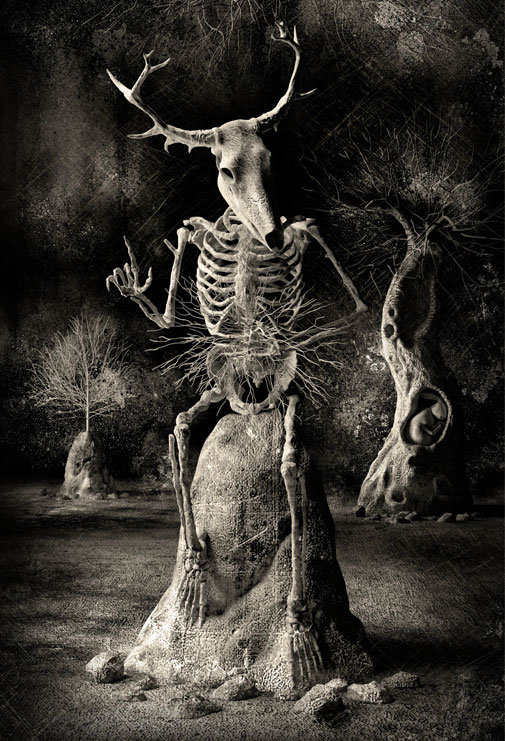 The Reflection
S was very happy today. Her five years of hard work had borne fruit. 'Finding You' her philanthropist organisation, was hosting a charity auction in the morning to be followed by a dinner at night. Finding You would divert these funds to resettle women who had been victims of abuse and exploitation. It was a triumph and very much her own. Her rich businessman husband's contacts did undeniably help in opening many doors for her, but she had not taken a dime from him. 'So S, happy now?' Her spiritual guru Swami Sarvanand Maharaj was on the phone. 'Yes guruji! It's all because of His grace and your blessings.' 'Efforts are your own my child. May you continue doing the good deeds and set a good example for others to follow.' 'Yes, this is my mission guruji.' 'And don't forget your pauper guru! Donate some money to our organisation too.' 'Of course, my privilege guruji.' She was getting congratulatory calls from everyone including her parents, her sister, her friends and her husband's family. It was indeed a blissful day!
Getting ready in the morning, S took out the saree woven by the women under her care. She would make a statement with her humble attire at the glitzy event. It was important that others understood the depth of her commitment to resurrecting troubled lives. As she looked into the mirror to check her reflection, an absurd and horrendous figure looked back at her. S quickly turned away. What was it that I saw just now? A human, an animal? She turned to the mirror again and saw the creature mocking at her yet again. It was a human skeleton with the head of a deer. The same kind that was displayed in the lobby of their farmhouse in Bharatpur. Why am I seeing that trophy in my reflection?
The Reflection
S put her hand on her cheeks to check how they felt and she saw the bony hand move to the deer face in the mirror. Oh God! It is me! Am I turning into an animal? Is the human in me disappearing? But how can that be? I am so humane.
At the event, S was able to push her anxiety and fear to the farthest corners of her mind, with all the praise that came her way. However she dreaded going back to her home. But she had to, to prepare for the dinner that night. Her husband was also waiting for her. 'You look so distraught honey. All this work has tired you out.' 'I need a break, I think.' The mocking face flashed again in front of her eyes. 'Wind up the dinner tonight and go on a vacation.' S reached her bedroom and cringingly peeped into the mirror. There it was again – part animal, part human – her new reflection. Is there a place where they have no mirrors? I want to go on a vacation to that place.