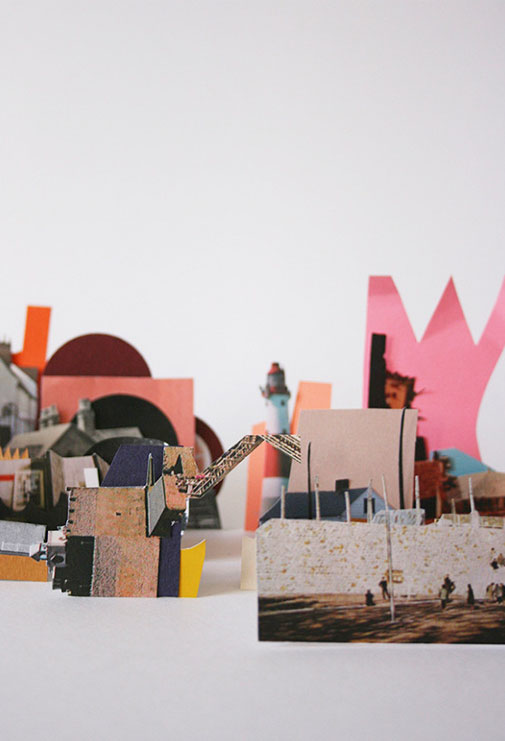 The Quintet of the Holiday Inn Cafe
A boy in a bow tie sings out of tune
and dances to the tune.
Ladies in white dresses bubble with laughter.
Bubbles in soda water burst
into summer
and evaporates like a daydream fast.
I look at the sunlight through a glass
filled with the orange juice
reflected the blood in red to your face.
You bite the dried sunflower seeds of vase
after the blossom of youth.
The sky about to rain.
A screen of the window gives
a lonesome shade to your eyelash.
Longing for the shiny raindrops,
you blink your eyes repeatedly.
Who can tell your story?
Deep sigh of an old woman blew
her curly wig under the beret and
made the fire of matches off.
She said,
One more cup of coffee and
Oil lighter for cigarettes.
Warm drizzle makes him moist.
Mojito like a potion makes him sad.
Old woman dreams of two young lions.
The Quintet of the Holiday Inn Cafe
Rain, Rain
Travelling show parades the streets.
Clap, Clap
I've never seen an acrobat before.
Clink, Clink
A greedy clown melts into the crowd.
Mom, Mom
Laugh and be on the wagon.
Beep, Beep
Early next morning the circus wagon left for the next dry town.