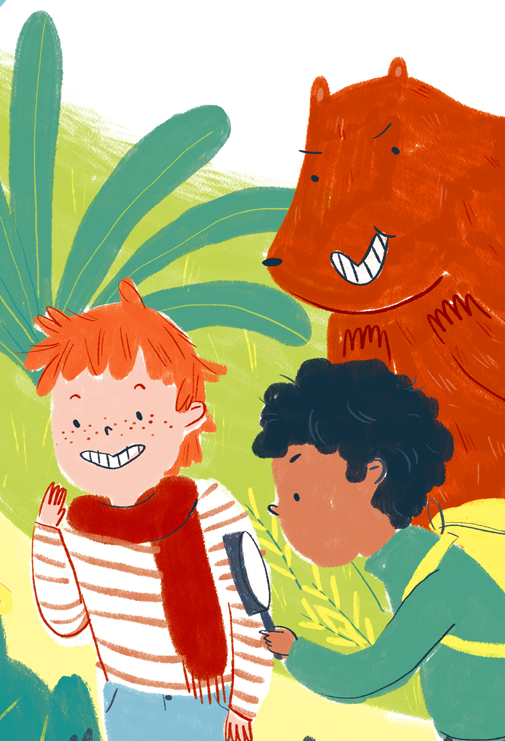 THE PLAYFUL SUMMER BOYS
The unrivalled beauty of a glowing season
With rays like parrot wings,
Making the fruity trees spin daintily.
As mother earth pasteurized artistry beyond limits,
Spreading charmingly like floating peacocks And the wind seems to chime melodies of chirping birds.
The spotlight on Tom and Harry,
Green in years like dewy glades,
Knitted in harmony and diversity,
Away in a world of innocence not yet obliterated.
Like how life is meant to be,
Expressing the simplicity of love,
To love thy neighbour as thy self.
Tom searching for butterflies on the dewy glades,
Spotted a microscopic message on the magnifying glass,
Harry in an outfit perfecting the summer balance,
Laughing heartily as Tom pulled a string,
That the pandemic is now a souvenir of science,
Rolled away by summer.
Gruffy following at a distance,
Its red fur like a fire breather
Old and blind to stir a fly.