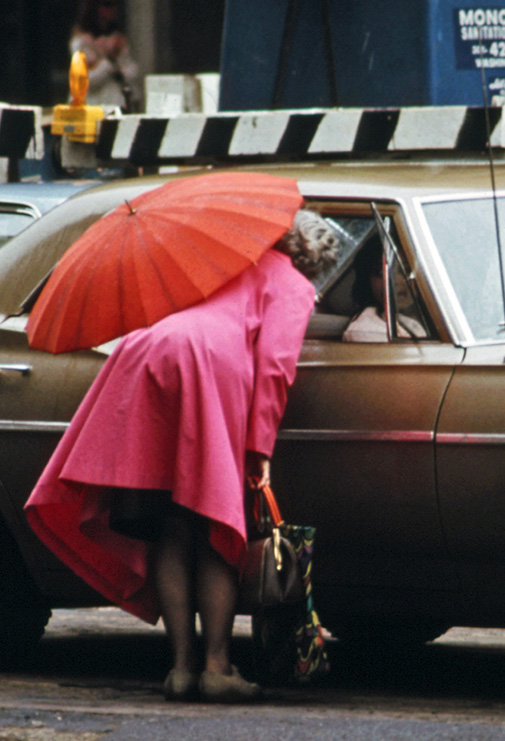 The Park Bench
Older than a gran if I had a gran
she has pink hair.
She fumbles in a torn bag
pouring her life onto the cold park bench.
Big black purse, two packs of pills
one heart spray like Kevin, but her eyes
don't look scared. Big torch, no keys.
Ought to warn her to mend that bag
her overspill ankles aren't geared for sprinting.
Knock knock...Do an eye sweep for imaginary friend
scroll old texts, too close for mock phone call.
She gives me tea from a flask.
Talks, yes talks to me about Windrush and waiting lists
those things that stop me sleeping
and guess what, my leg didn't bounce, I didn't stutter
when yes...I answered her.
We didn't need to say goodbye, we shared the same air.
When I turned to go she heard my wheels whisper on the grass with the voice of a son.