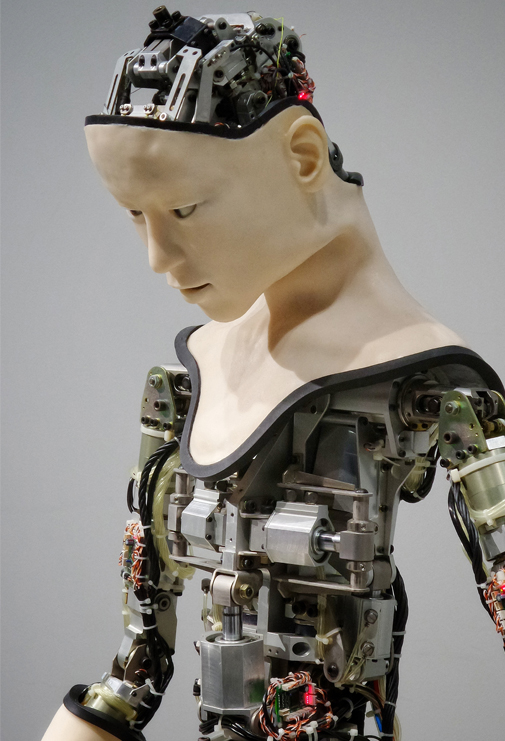 The 'Other' Man
A year of his life gone with some legitimacy.
He's shocked to see what has become of his constituency.
Sunken ships full of crying children,
Fires sunk with the jealousy of the past's mimicry.
The hole-in-the-wall demands a payout,
where men are proposing to their soon-to-be wives,
without currency, nor ring of any design.
Middle England has become the corner of the world's senate.
Cold faces swill their mouths out in the prohibited rivers,
and the reckless denier has become
the same as one and the other.
All of them uncomfortable in their own blood,
crying 'This is England'.