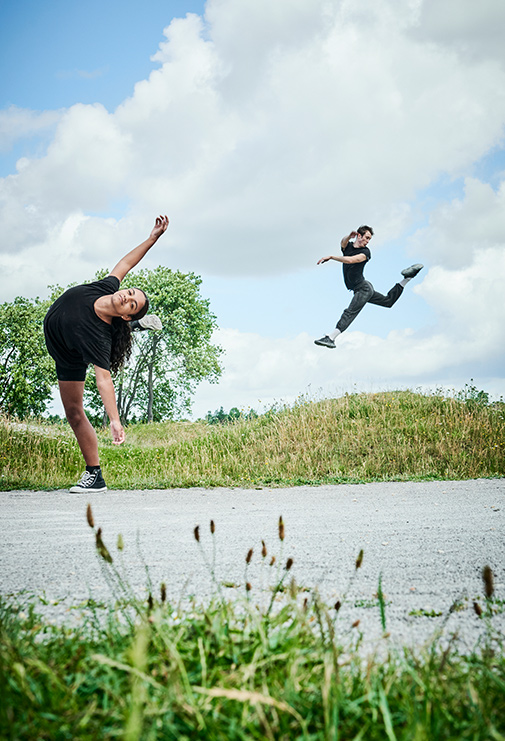 The observer captures
Rest—
but I've already woken from my bed.
And even in that,
our mind was syncing dreams with feet.
It's pixie dust,
in the way where it comes quite naturally
in the way where you couldn't quite trap me by remaining
in a world where it's strange.
No, it's not quite ecstasy,
for I trade blind happiness to be free.
Capturing essence on side streets,
what else have we?