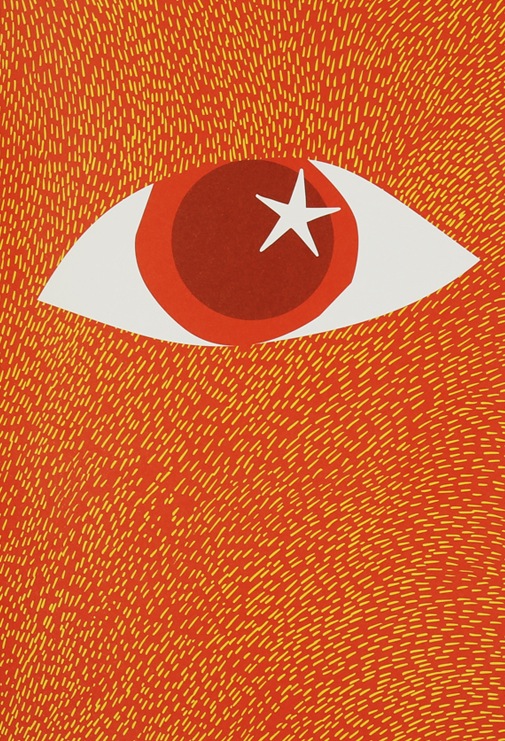 The night zoo in orange
I remember; catfish eye, dragging
all of the dark
with it. With thrown out
tiger throat, I recall the pavilion
in early winter, between bars; the trees
clouded in smoke, which they wore
like a blanket. I saw, prowling
orange, tail disappearing
in the mist. My nights are this;
across the zoological black -
the spelt-out nocturnal jet
of something on a jazz bass,
the neck played like a murderer,
strangling one long lonely decay
after another. I hear, tiger throat,
witnessing the upright shard
of its obsidian iris. A kind of door
into the world, blinking.