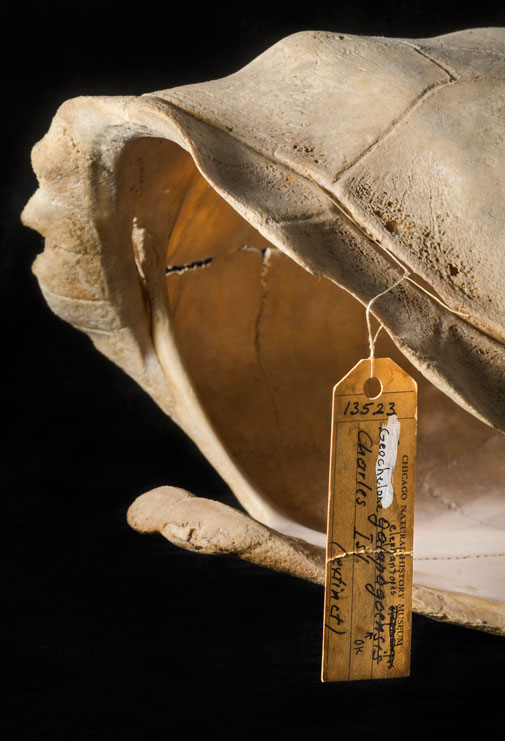 The Naturalist's Wife: A Letter
Ever dearest, I pray that you are well.
I pray that it is not long before
you unwind your tape from around tortoise shell,
sail, and stand bold as love at my door.
Name your favourite after me.
Chalk my name on her crinkled carapace
and climb up to find her daily,
grazing guava on a snoring volcano's face.
Ever dearest, pray God be well.
Come down from the fog to the shore
for passage as smooth as shell.
Don't return with her. Leave her be
to slow tread her niche in the South Sea's jaws,
outlasting us into a new century.