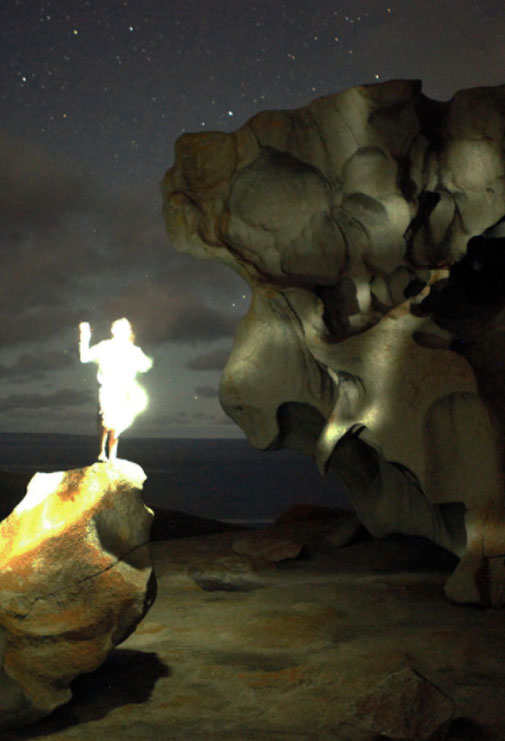 The Melancholia of Hope
Tell me traveller, what news from the cities?
I beg you no more tales of mendacity.
Is the gangrene of hate and rejection
still sweeping through the land?

You once told of dead souls seeking cities
between cities. Some squatting in market squares

forced to reach remote provinces with invisible
borders. Remembering how life had been
less uncertain.


Traveller you have returned as the rage of the ocean
chisels my granite to dust.

Now you tell of men freezing on the streets yet rows of
many garments live on wooden shoulders behind locked
doors.

People stand in line for food, others store great frozen
bounty in white boxes.

I weep for the babies with no milk while ladies wear
the hides of the animal.

I hear of children making toys for other children but still
they must walk on water to reach books.

These are not the words I was hoping to hear.

You have freedom to travel this earth but
I gift you blindness.