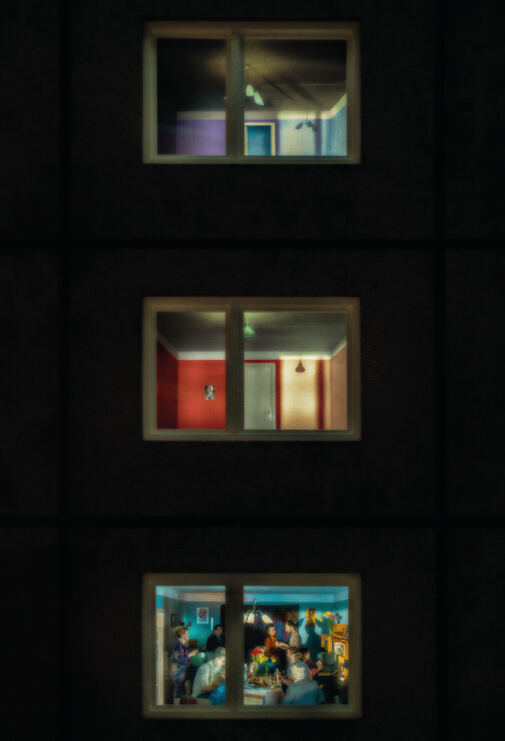 THE HOUSE THAT LOVE BUILT
Young love —
sweet intoxication
loud and bright,
wild and liberate.
It opens its heart freely.
Welcomes anyone.
It grabs fast.
Burns fast. Burns bright.
It's smoke, a light cloud,
changes direction
with each puff of a wind.
Seasoned love —
Cautious.
It chooses it circles more carefully
Probing, planning, hoping.
It looks for perfection
and can't quite find it.
Weathered love
is private. Secluded.
Lights dimmed
and curtains drawn.
Hidden from praying eyes,
its savoured slowly.
THE HOUSE THAT LOVE BUILT
Withstood the test of life,
it belongs to those,
who don't need grand parties
or loud celebrations,
to those who cherish it's every flaw
and enjoy even the most bitter taste to the full.