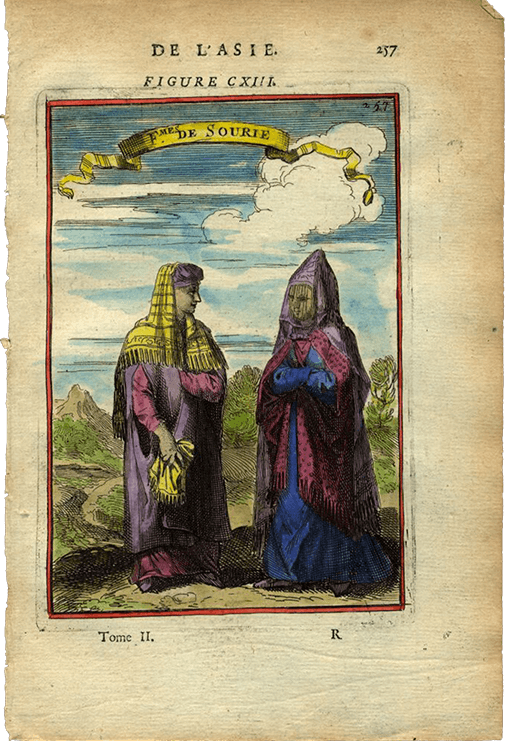 The Gathering
There were two--
They had their wits about them,
Eager to gossip in the fields
Of Morning Glory.
"What will we do with
The new ones who've come to town?"
"They will have to conform.
It will be best that they do."
"You will introduce them to
The Townspeople, will you not?"
"I will. It will be done."
They awaited the day
The Townspeople would gather
To watch their new neighbors
Become inducted into what
They call, "Family."
But, that day never came.
Their talk was so cheap,
No one trusted its value.
It lingered in the pits
Of the funky fields--
Whipping in the winds.
The air was full of it.
"Have we been fooled?"
"They did not show up.
It was mandatory that they do."
"We will pursue punishment."
"It will be so."

The Gathering
The new family skipped town
After getting a whiff of
The Hooded Greeters
And their themes.
They wouldn't conform.
They couldn't conform.
There was no need for conformity--
For they were already happy.

This wasn't the town for them.