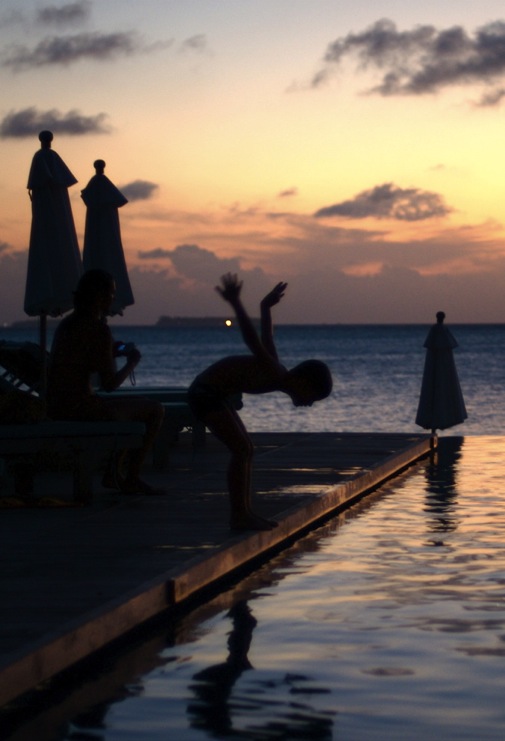 The Ecstasy
Oh, the wonder and water of it.
The angels keeping their watch;
and how I want to dive in. A new bird
ready to chance the air of it. Cast off

the ground at any cost. And I know,
you'll be there to welcome me

when I emerge, recognize the splash
or gasp: the joyous sound marking my arrival.