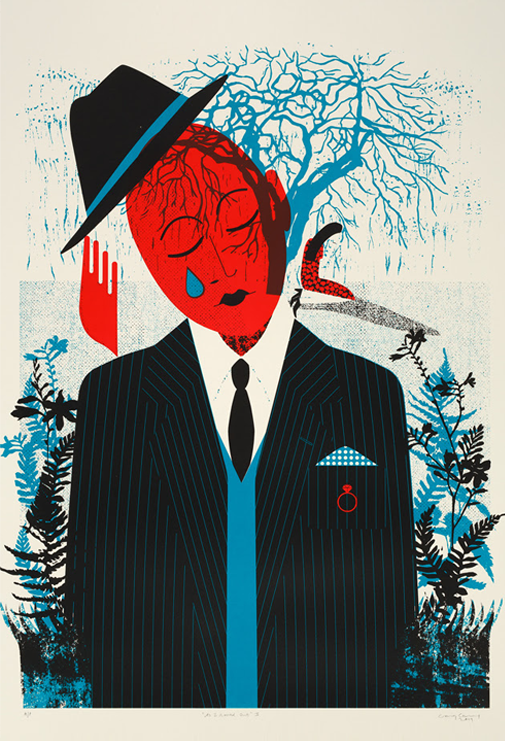 The common denominator
Let swelling men lay where they are you said.
A tongued vocabulary, that bleeds into language.
It's down to you. What do you see?
Do you see yourself, surrounded by agriculture's subtle young?
Or do you see a mass of the pillaged, their feeble-mindedness fed on deceit?
No one could ever know, not unless the malnourished ever have their way.
It grows in diameter each year, the hunger crisis does.
This hunger stretches to the lands, the substances, the air, the stock.
The only nutrient, a tear, coming from a dying child's eye.
Unless the tik-tik expounds the surface, putting the body in an eternal sleep, never to resurface.
While the other folk wander and grieve
For a nation that lay life-like, longing to be rich and fed once more.